cedar quilt co
Quilt Patterns
Welcome to Cedar Quilt Co.
Cedar Quilt Co. offers PDF quilt patterns inspired by nature & craft. Modern design with a touch of tradition, you'll love our patterns for their unique style and excellent instructions. New to quilting? No worries! We've got you covered with our free beginner pattern - the Playful Placemats!
Blog Posts
---
I'm so excited to announce a new Cedar Quilt Co. pattern! Introducing Standing Tall, a free Jelly Roll friendly quilt pattern that is perfect for beginner quilters. Sew many colorful...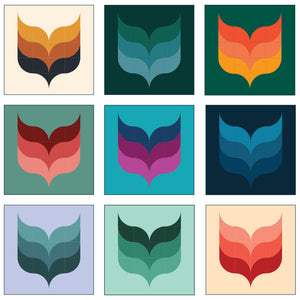 Thank you to everyone who has already purchased Whale's Tail! I am so happy you love this design as much as I do. Today I want to go over some...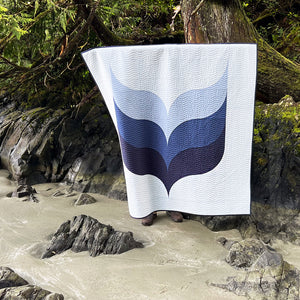 I'm so happy to be introducing the Whale's Tail quilt to the world today! Exploring quilt design has led me down many paths, one of which has been discovering all the...